Sunday, July 7, 2019 at 5:00 pm
Wand'ring Minstrels:
The Genius of Gilbert & Sullivan
Featuring Brian S. Goodman in Conversation with Dan Rodricks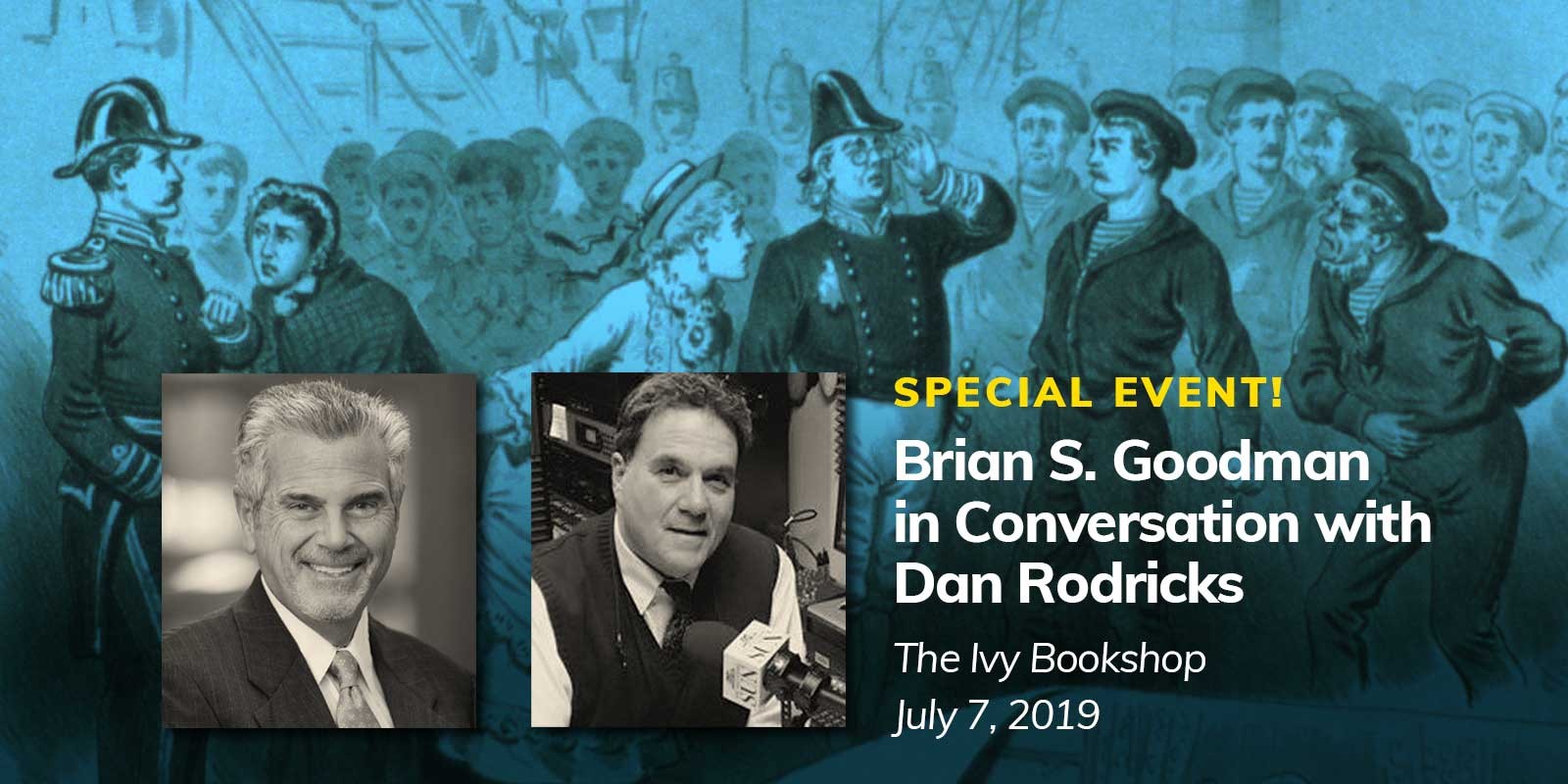 Ever wonder how a Gilman School summer program evolved into Baltimore's oldest musical theatre? Want to know more about the men behind the creation of such clever comic operas as The Pirates of Penzance and HMS Pinafore?
Join us for "Wand'ring Minstrels: The Genius of Gilbert & Sullivan". Young Victorian Theatre's General Manager Brian S. Goodman will chat with author and Baltimore Sun columnist Dan Rodricks about such things as:
Why W.S. Gilbert and Arthur Sullivan hated each other
How Lin-Manuel Miranda paid tribute to Gilbert & Sullivan in his masterpiece, Hamilton
Which Supreme Court Justice was an audience member at one of the Young Vic performances of Trial by Jury and which one they are hoping will attend this year
And if that's not enough to entice you to join us, Young Vic's very own Gabrielle DeMers will treat attendees to a few exquisite pieces from The Yeomen of the Guard and Pinafore, accompanied by the talented James Harp.
Whether you want to spend an evening learning about the quirks and eccentricities that inform every work of Gilbert & Sullivan, enjoy the quibble and banter of two G&S aficionados like Goodman and Rodricks, or simply delight in the magnificent sounds delivered by Demers and Harp, this evening at The Ivy Bookshop will have something for everyone.
---
Sunday, July 7, 2019
5:00-7:00 pm
The Ivy Bookshop
6080 Falls Road
Baltimore, MD 21209